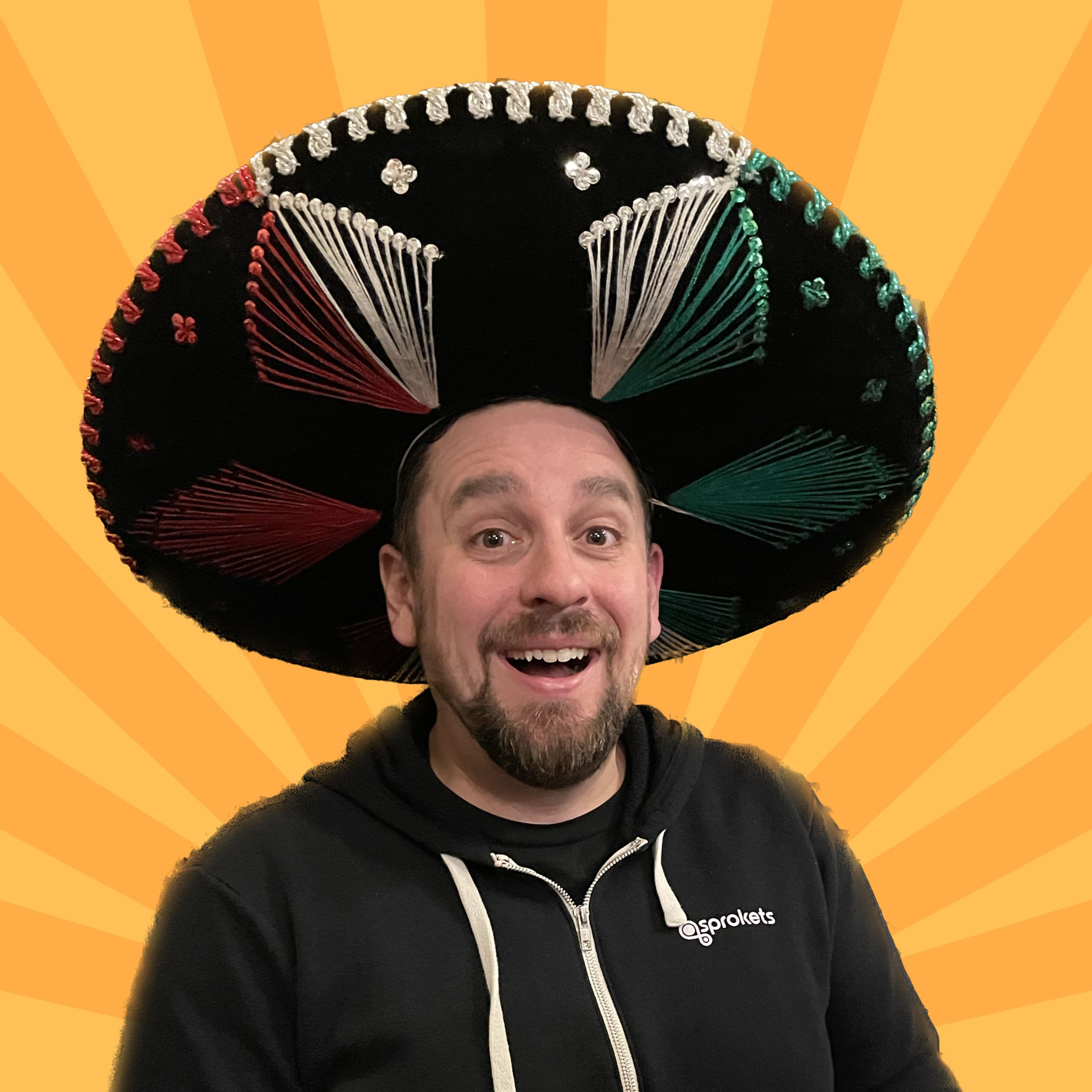 I'm Dan Ott. I do computer stuff.
I'm Dan Ott. I do computer stuff.
I'm Dan, an independent developer and designer based in Cleveland, Ohio. I've been working with clients since 2005 to plan, design, and implement their ideas. I also am an org maintainer at Virtual Coffee.
I've been an independent developer for over fifteen years, specializing in front-end architecture and development. I have experience building sites using standards-compliant HTML and CSS, React (both SPA and integrated into existing legacy sites), and have built over 25 client sites using Craft CMS. Since 2007, I've worked almost exclusively with Sprokets, a collection of independent creative professionals.