Vacation Time At Last
Vacation Time At Last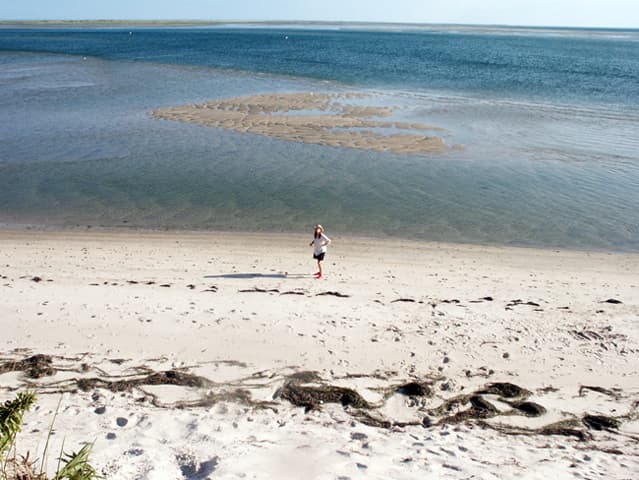 Emily (pictured) and I are leaving this evening for our annual trip to Cape Cod. We'll be gone for a whole glorious week, hanging out on the beach and drinking beers. I can already smell the ocean. See everyone in a week!
Comments (archived for posterity)
Ah, yes. Vacations. I seem to remember going on those… A very long time ago.

Have a great time, Dan!